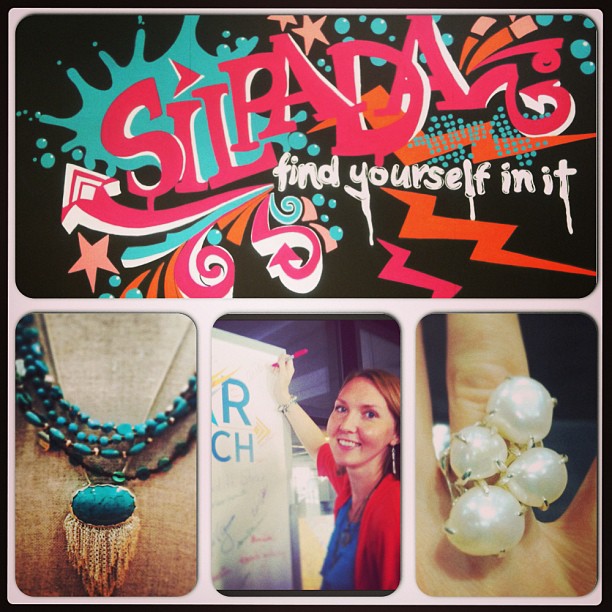 I sit and stare at the number on my computer screen. It's big.
"Can I really sell that much jewelry? In that much time?"
Doubts and fears and second thoughts flood my mind. Is it worth it? Will people think I'm crazy? Will I annoy someone if I ask for their help?
But then I remember the payoff. Putting a significant dent in my student loan debt…and…the tropical icing on the cake…an all-expense-paid trip for two to Panama in January, 2014.
"Do I deserve that? Will I even want to leave my girls? Will I be too scared to fly?"
But then I remember the upside. Quality time with my husband. A chance to take a trip of a lifetime. Making memories that will tighten the bonds of our marriage for years to come.
Yes. I must do this. Yes. I …