Look out Pharisee! He's about to bop you in the eye!
Oh, friends. What a difficult time we're living in. So much disagreement. So much tension. And admittedly, I'm adding to that tension. I am not sorry.
I recently told my sister about a snarky reply I gave a former college professor who had a political disagreement with me online. On the surface, it was benign. But below, I knew it delivered a painful blow. And then I lied to her about it. I said I didn't meant to hurt his feelings, but…
"Yes, you did."
*Pause, deep gasp* Yes, I DID mean to hurt his feelings. That truth bomb stung, but in a good way. I am a writer. I use words professionally. I knew exactly what I was doing, and my sister called me out. I'm …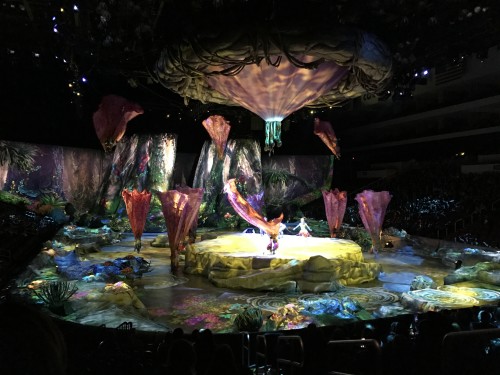 WANT TICKETS? USE THIS LINK FOR $10 OFF! 
It's not very often that I get to spend time with one of my best friends, and it's not often I get one-on-one time with my oldest daughter. Until last night. Thanks to some generous promotional folks with Intrust Bank Arena and  Cirque du Soleil's production Toruk (based on James Cameron's Avatar) I was able to do both (as well as give away some tickets on my Facebook page). We all loaded up in my road-weary minivan, and headed to the big city for a night of entertainment and culture.  We started with some sushi at Kanai, a great little place in Wichita that can serve as either a fancy date night locale, or an approachable place …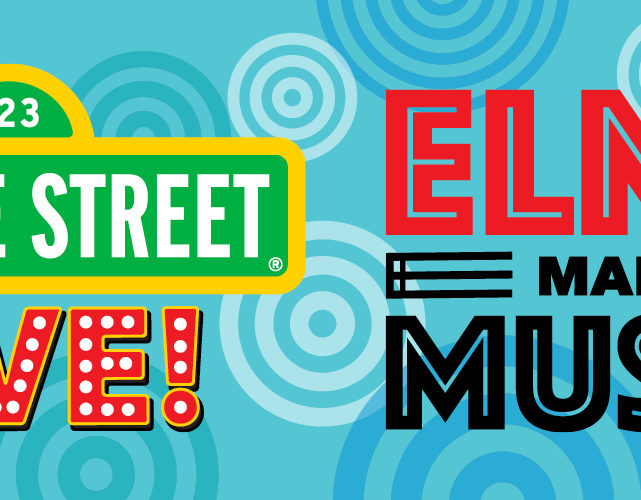 Growing up, I didn't see many faces unlike mine. I lived in a small, rural town, and I was related to probably half the population. I literally looked a lot like most everyone I saw on a daily basis. Now, don't get me wrong, it was a lovely place to grow up, but exposure to skin tones of a darker shade than my pale hue, and ways of living other than my own just didn't happen very often. While my parents were very open minded and we traveled frequently, nothing can replace proximity when it comes to appreciating diversity.
Diversity. That oft-used buzz word that we use but don't often truly consider. We praise its ideals, but don't often enough intentionally practice its principles. Or, we misunderstand its intentions, and refuse to embrace it at all. …