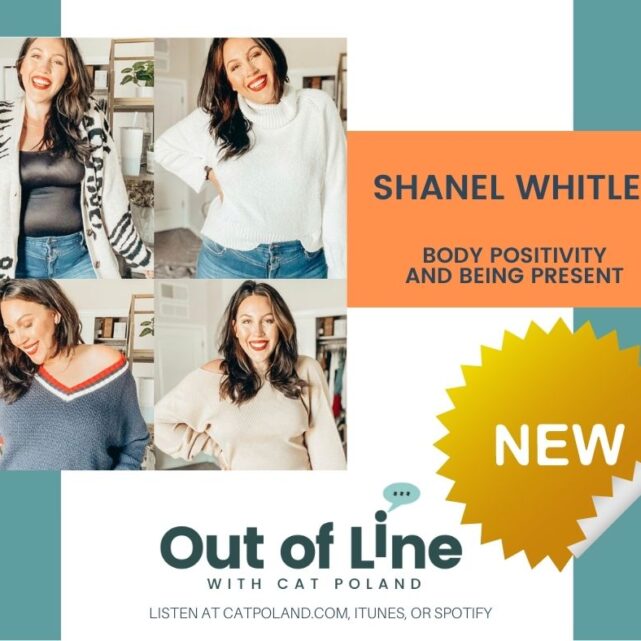 "So often our body image issues stop us from being present."
What is your body image keeping you from? Swimming freely?  Smiling at strangers? (Once these masks are off.) Wearing a tank top when it's flipping hot out? Being present in the moment with your friends and family and not obsessing about the cellulite dimples on your thigh?
I loved this conversation with Shanel. It was encouraging and convicting. I now weight what I did at my heaviest while pregnant. And it's…weird? I'm just wrestling with it. I harbor negative thoughts about my own body, which ultimately spills onto how I think about and treat others. 
Body positivity is perhaps a trendy term thrown around but it's more than skin deep. It's soul deep. How to embrace and celebrate the body you're in SO you can be your …