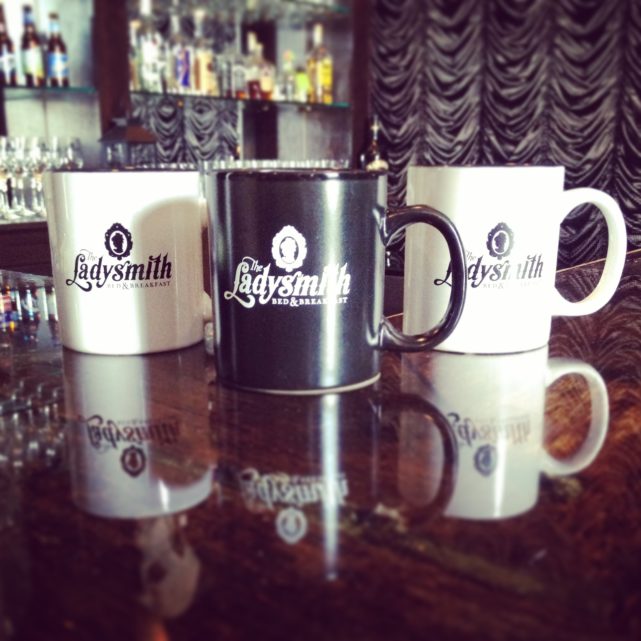 Petite powerhouse Miranda Lambert could have just about anything she wants. She's got the talent, the money, the connections and the partner to make it happen. But when she decided to open a bed & breakfast in tiny Tishomingo, OK (it's still twice as big as my town), she didn't draw up plans for new construction with an architect. She didn't scout out a location with the best parking. She didn't build a marquee with her name in lights. Instead, she found an old building directly across from The Pink Pistol, her eclectic boutique. She created a space where the old is given new life, details mean everything, and glitz and grit live together in perfect, delicious harmony. Her heart and soul were poured into its walls, textures, and colors, creating the jewel …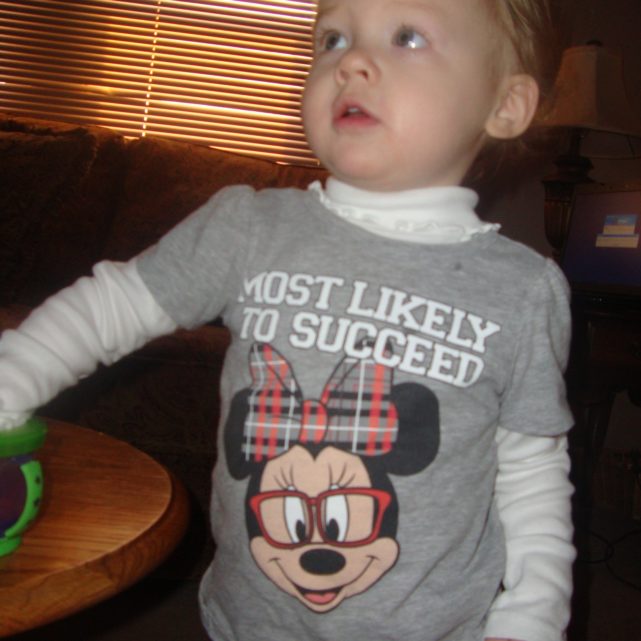 Your adorable little self at 18 months old. Prophetic t-shirt? I certainly think so.
Hey baby, it's mommy. You can't hear me right now. You're sound asleep in your bed, Frances the bear tucked under your arm. You had a hard time falling asleep tonight, and I can't blame you. You're a little nervous. Mommy is too. Tomorrow is your big day. The day you start Kindergarten.
I can tell you're excited, and I can see a little bit of uncertainty in your eyes. Will you like your teacher? Will you make new friends? Will you know what to do?
I remember the moment I first saw your face. Your red, naked little body was placed on my chest, and I stared deeply into your wide open eyes. You looked strong. And I could tell you were …