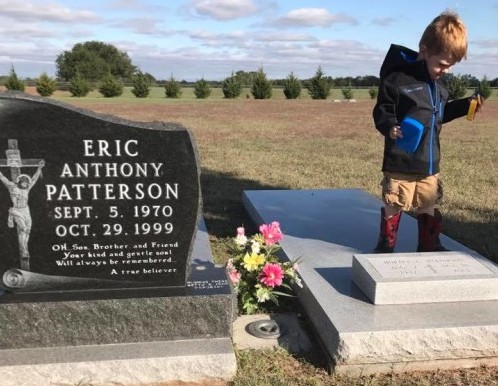 Kansas.com
I type the name into the address bar, and breathe in. 1, 2, 3, 4, 5, 6, 7, 8…hold 2, 3, 4…
I'm beginning to recognize the physical signs of an impending panic attack, and have learned to use breathing techniques to ward them off. But it doesn't always work.
"Kansas priest removed from parish after hiking trip with children"
Fuck. Forget triggered. Try annihilated. Strangled. Dropped from a 50-ft cliff. The month of October is already a PTSD-triggering mine field, but this just set them all off at once.
A dear friend alerted me to the article, but I already knew. I'd been informed of the pending investigation and his removal weeks ago, and I've been harboring it in my closet like a rabid gorilla, eager to escape. I've vaguebooked about it. I've talked to family …