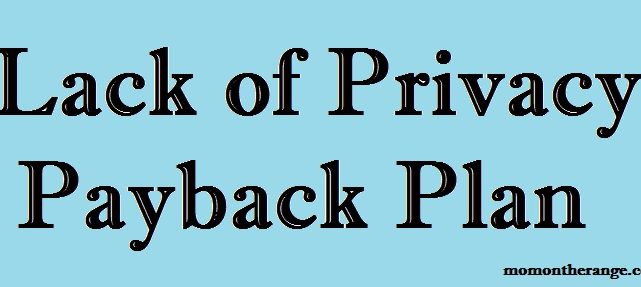 Okay, I know there are other parents out there who've been caught with their pants down…in the bathroom. Seriously, especially for us moms, I never knew what a luxury it was just to pee (and perform other bodily functions) alone. So today, I developed a plan. It's called the "Lack of Privacy Payback Plan" to be exact. So here goes:
The number of minutes my preschooler stands in the doorway and talks to me while I'm using the restroom are equivalent to the number of minutes I'll stand in her doorway and talk to her…while she's trying to make out with her boyfriend someday.
But I'm not going to stop there. This next step is the pièce de résistance. I'll not only stand in her doorway and talk to her, I'll repeat word for word the questions, statements …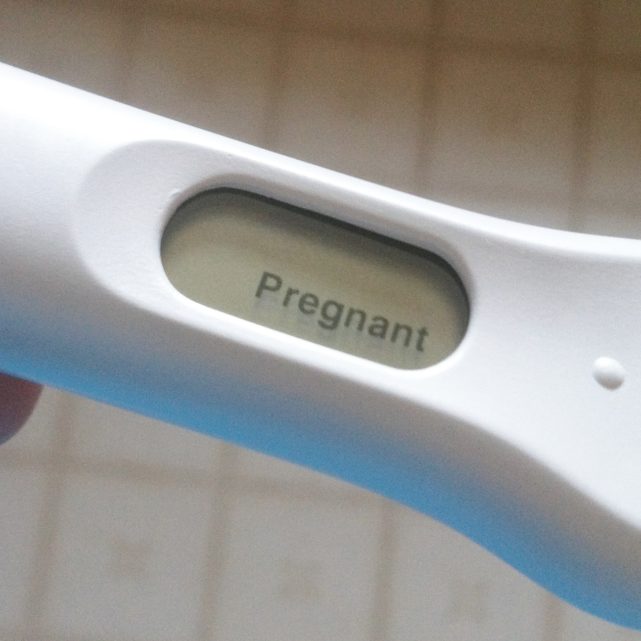 Last week, I wrote a post for WhattoExpect.com, the website spawned from the infamous "What to Expect When You're Expecting" pregnancy bible that's on every woman's nightstand who's "with child." It was a dream for me, the chance to write on such a big platform, and I was nervous I wouldn't be able to come up with anything compelling. But life is funny like that. Always changing and twisting and turning until you remind yourself, again, that nothing is predictable. Nothing. Even your period.
As I headed to an out-of-town conference, I was certain my Aunt Flo would be along for the ride. Cramping, a touch of moodiness, weeping at insurance commercials. I packed along my "supplies," a bottle of Advil, …