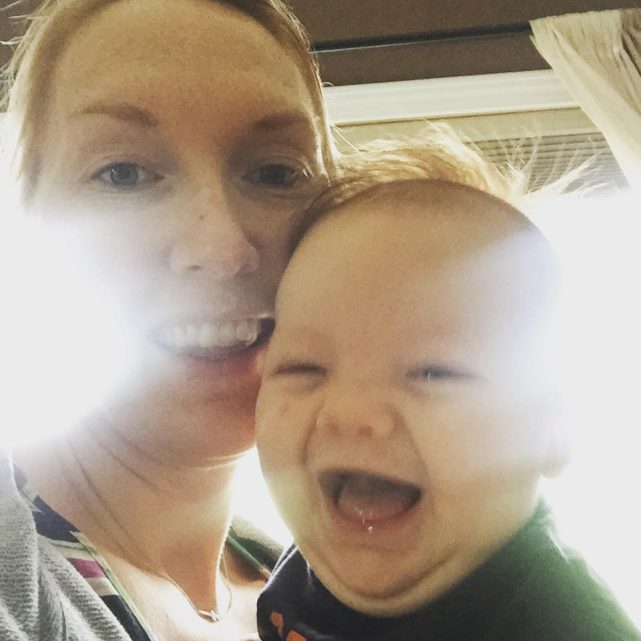 "Life, the choice of a new generation."
I remember feeling so proud. I was young, maybe 7 or so, and my big brother Eric had won a Pro Life bumper sticker design contest. He was in college at K-State, and very involved in the Catholic youth ministry there. Thousands of these designs were printed, mimicking the Pepsi campaign the phrase was modeled after.
At some point, my brother was even arrested at an Operation Rescue protest outside the Women's Health Care Services clinic in Wichita (1991 "Summer of Mercy."). Only, I never knew the name of the place then. It was just that "evil place" on East Kellogg where Tiller "The Killer" performed abortions. Again, I felt proud. What a sacrifice! What a demonstration of passionate protection of unborn children! 
It was the early …