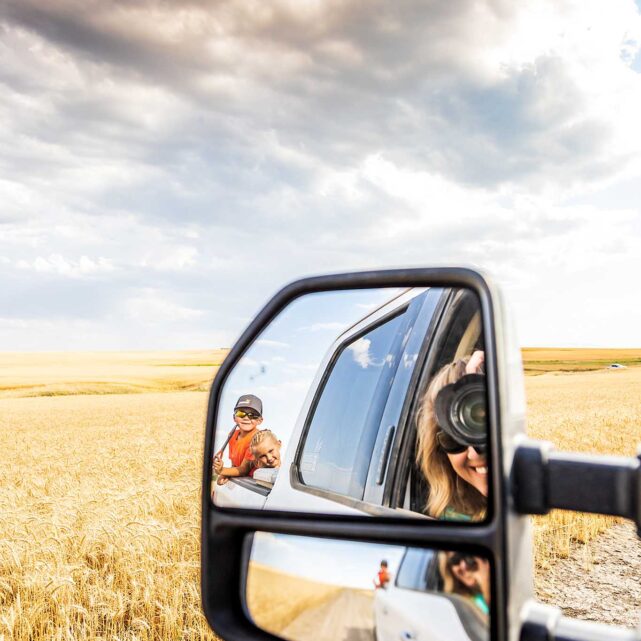 Being a working mother=hard.
(Heck, being a mother, period, means you're working. And it's all hard.)
Being a working mother with kids at home=hard. 
Being a working mother with kids and traveling while working and taking care of children while navigating being a business owner during a pandemic=superhero level hard. 
Meet Laura Haffner (aka Wonder Woman). She and her husband Ryan own High Plains Harvesting, based in Park, Kansas. I was fortunate enough to meet her through the Virtual Farm Food Tour, sponsored by Kansas Soybean Commission, Kansas Farm Bureau, and Kansas Pork Association. After participating in the Farm Food Tour several years ago, I've been honored to continue partnering with these organizations to help tell the stories of our Kansas farmers. 
Meet Laura!
Laura and I sat down for a Zoom chat, …